How to Place an Order for RX Glasses
Before you begin ordering your prescription eyewear, be sure that you have the following pieces of information:
1.Choose Your Frames
To buy glasses online, start by selecting the frame. This is usually the most time-consuming part of the process because it involves the most personal choices. If you already have a frame, you can type it in the search bar and find the color you want. If you don't have a frame in mind, remember the following points. It will be easier to choose a frame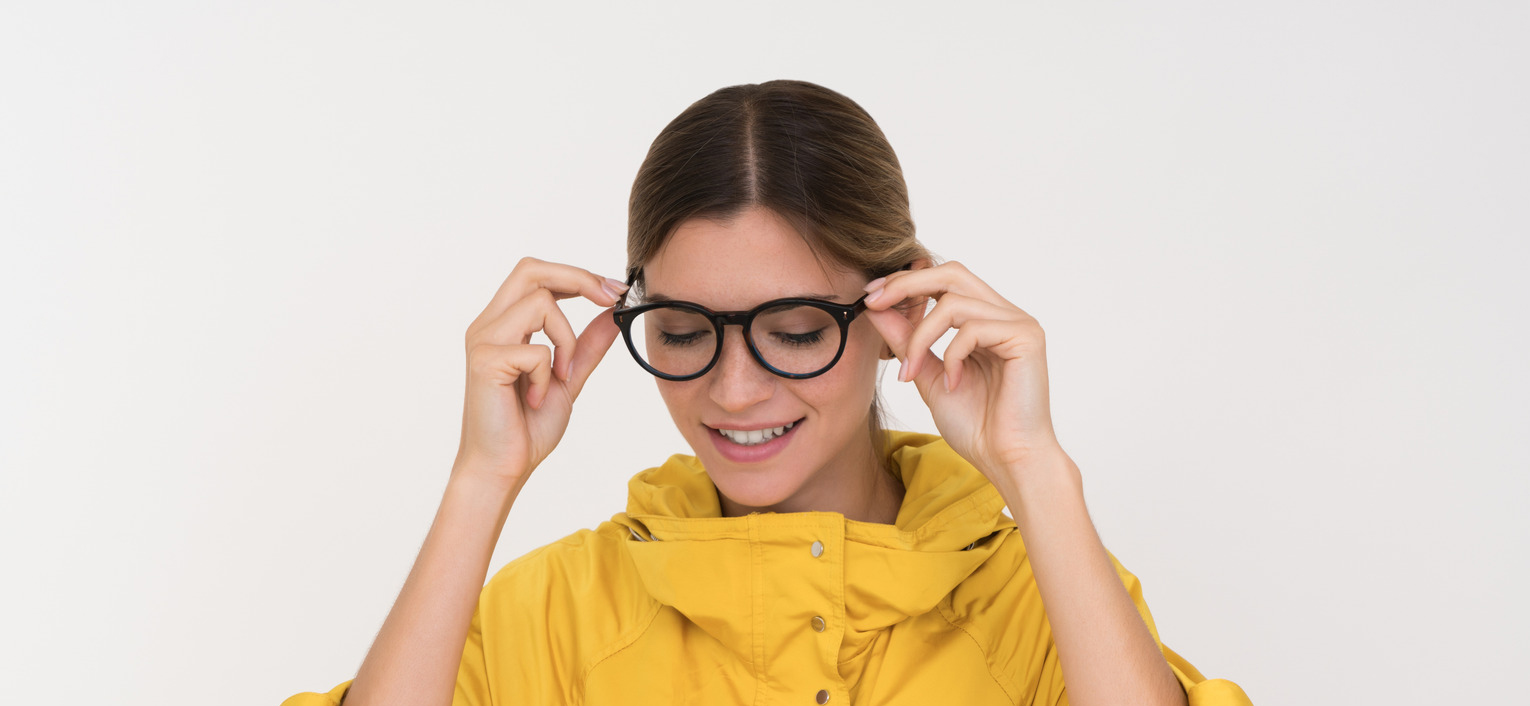 Frame Shape
You may be well aware of the most beautiful and least beautiful clothes in your body. Some frame shapes complement your functionality, while others may emphasize the wrong attributes. The good news is that you can usually use the shape of your face to predict the best frame.
Frame Size
A too-narrow frame will tend to make your face look wider, while a too-wide frame will make your face look narrower. While you may choose an over- or under-sized set of frames for stylistic reasons, it is generally best to find a pair of frames that fits you well. To this end, you will want properly sized frames. If you have an old pair of glasses, this will be fairly easy, all frames come with measurements one the temple arm.
Frame Color
Frame color is the last thing to consider  when choosing a set of frames, but it can be one of the most important things in determining the style and overall look of your new eyewear. This is all up to your keen eye and deciding what looks best on you. Most frames come in several colors so you will never feel trapped in choosing one color on a frame you love.
2.How to Add a Prescription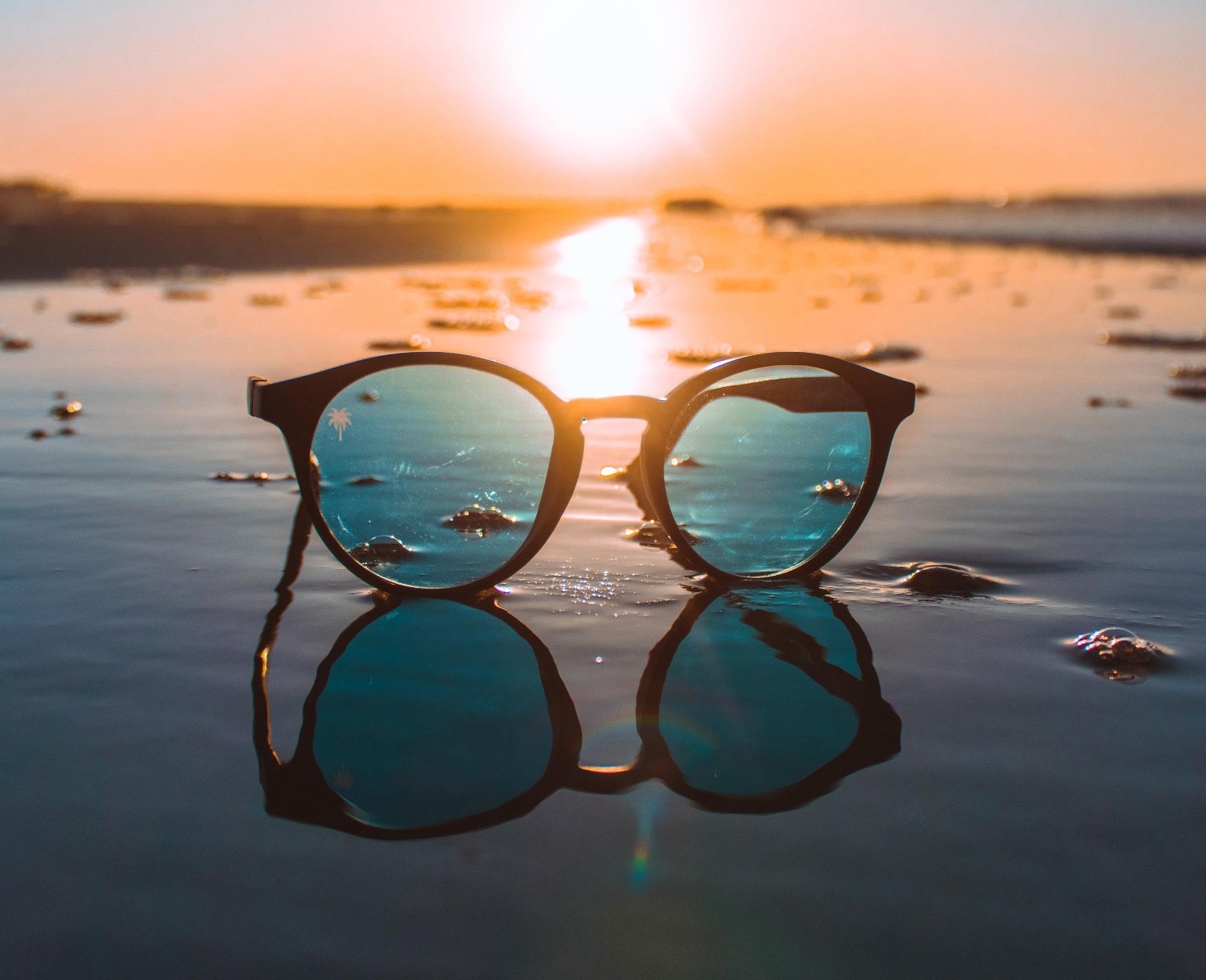 Once you have selected the types of frames and lenses you want in your glasses, the next step is customizing your frames and lenses to your unique specifications with your prescription. To learn more(link to How To Fill Out The Prescription)
3.How can I submit my photos?
If you'd like to submit a photo of your Prescription, or a photo of you wearing your current glasses (for Progressive and Lined Bifocal orders): Click on the link at the top right of the page to get to your account. Then, click on "Your Orders". After that, choose the order you just placed and click on "View Details". Finally, select "Share Pic With Lab" to upload your photo(s) Keep in mind that we work to get your eyeglasses to you in the shortest time possible, so the lab will start working on your glasses within hours of your order. If you need to submit a photo or change your order, make sure you do it very soon after your order has been placed.
4. Choose Your Lenses
While the look of your glasses is important, their functionality is crucial. The quality and features of your lenses contribute most to your satisfaction with your eyewear, and you should pay particularly close attention to the options available to you. The lens thickness you choose is an important first step. Some of the things to keep in mind when placing an order for RX glasses include: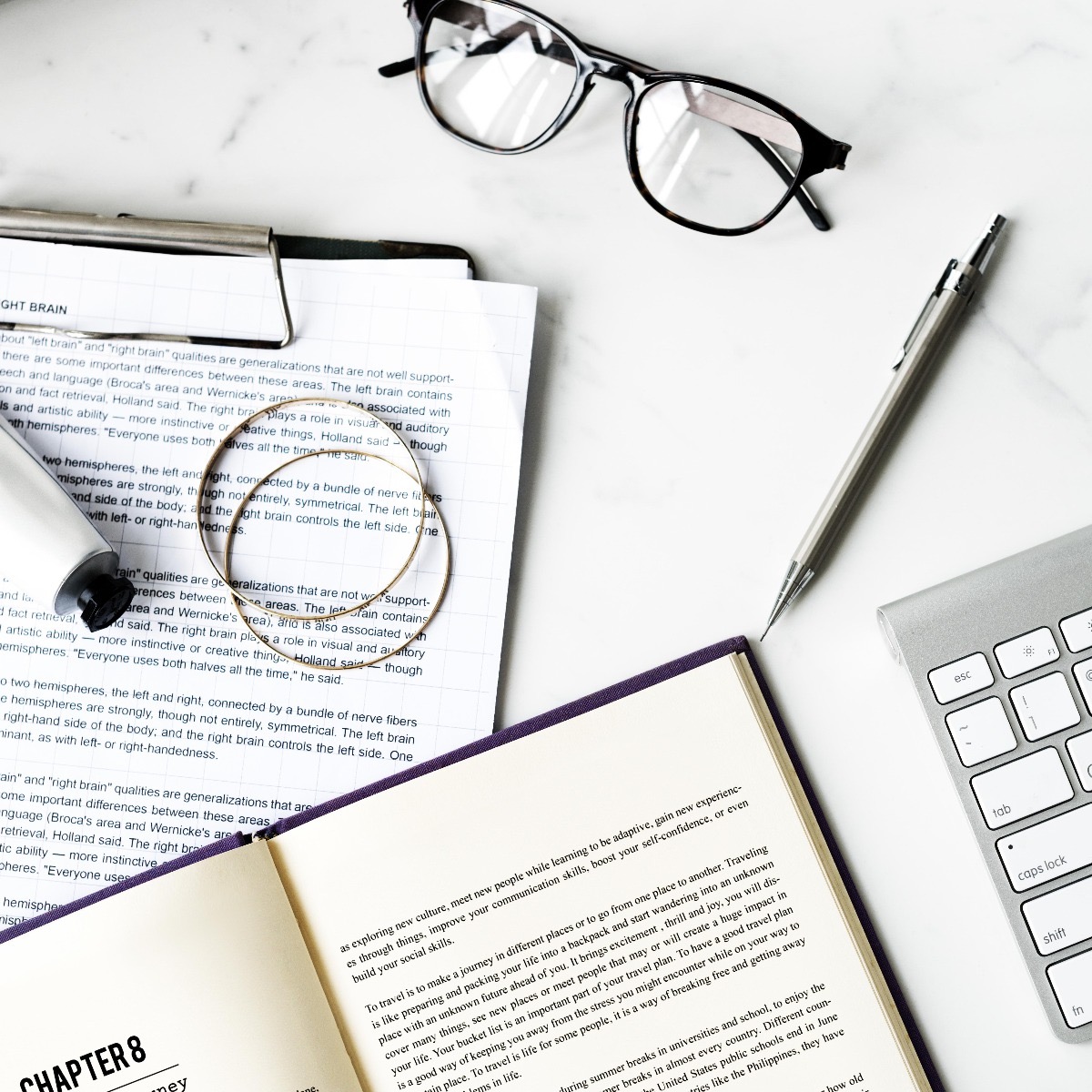 5.Enter Your Payment
Once you have selected and entered everything, please double-check all the values again to make sure that the frames, lenses, coatings, etc. you ordered are correct. After you confirmed your order, you can enter your payment information in the secure LVOGA checkout portal.