How Do I Select Eyeglass Frames Online?
When browsing our frames, you can narrow the frame list by various attributes – they are on top of the listing page on computers and at the bottom when using smartphones (only visible when scrolling up). These filters include: color, frame shape, rim type, material, prescription, size, and featured.
What style eyeglass frames should I choose?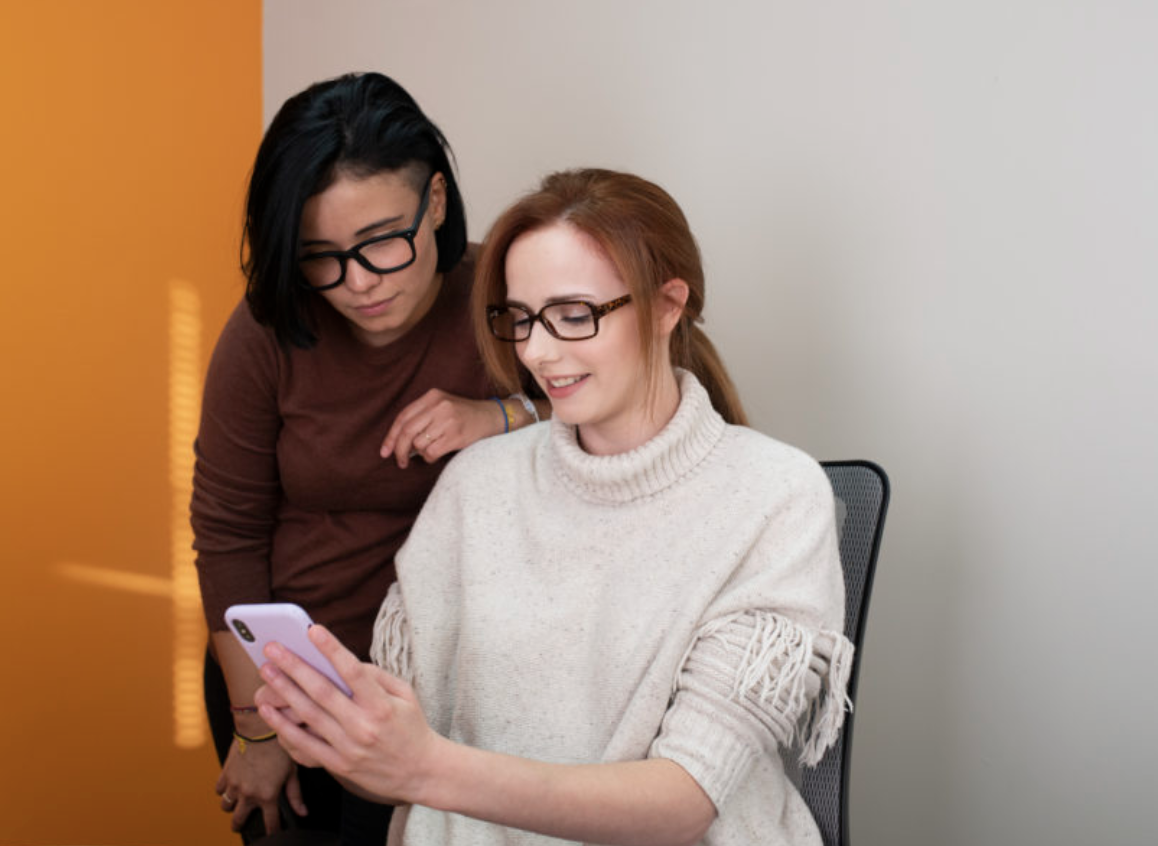 Consider where you want to use the glasses. Will it be a business environment or is it more casual? Would you like to add a funky pattern or pop of color, or would you rather keep things pretty conservative?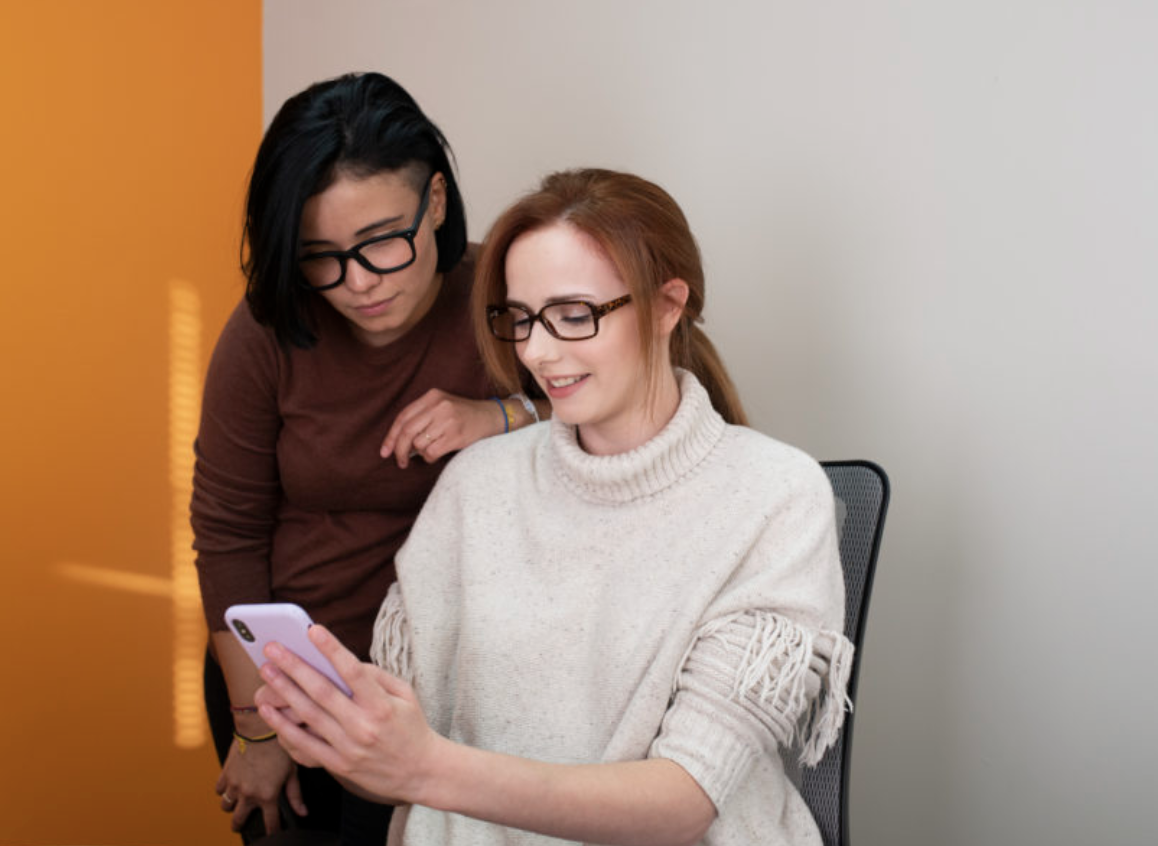 Should I choose rimless, semi-rimless, or full frame?
For this question, you should ask yourself how you will use the glasses. Are you very active, running from place to place in order to get things done? Are there children in your house who may play with your glasses once in a while? If so, you should consider full frame glasses, as they will be the sturdiest and most durable. If you are pretty responsible with your glasses and really want the look of rimless, you should be fine to choose that style.
What frame shape would fit my face best?
We have some suggestions for which frame shapes might work best, but it all comes down to personal preference:
Square facesr
Wide forehead and cheekbones, and a strong, rectangular jawline.
To soften boxy features, choose an oval or round-shaped glasses. Even aviator and cat-eye style frames have the right amount of softness.
Stay away from square or rectangular styles.
Heart-shaped or triangle-shaped face
Sharp jawline and a wide forehead.
To balance, choose wide, upswept styles like cat eyes, rectangular glasses, and retro square glasses.
Oval and oblong face shapes
Can basically pull off any type of glasses style. Round, rectangle, aviator, or retro square — take your pick!
Keep proportion in mind: rimless or half frame readers work well with petite faces while full frame glasses are best for longer faces.
Round faces
Add dimension with a pair of rectangular glasses. Uniquely-angled frames like cat eyes and retro square glasses also add dimension to soft features.
Avoid round styles, which will only add extra width and curviness to a circular shape.
What frame material should I choose?
If you're looking for a specific frame material, we have many options to choose from! Our hypoallergenic frames include Plastic, Acetate, and TR90, which is a very flexible and lightweight style. We also offer both titanium and memory titanium, which retains its shape after bending adjustments, and stainless steel. All of these frames are hypoallergenic. Our frames labeled as "other metal" and "mixed material" are not hypoallergenic, as they contain multiple components, however, customers can request hypoallergenic plastic coverings for these frame types. These coverings are complementary and can be heated/molded to cover the metal temple arms.
What measurements should I pay attention to when buying glasses online?
The most important numbers to take a look at may already be listed on a current pair of glasses you own. There may have three numbers printed on the inside of one of the side arms or the bridge, something like 52-16-140. These represent lens width, bridge, and temple arm length. You can then filter the frames on our site using those numbers for reference (depending on whether you want your new glasses to be bigger, smaller, or about the same).